Does Your Website Need Mobile Optimization? Some quick mobile optimization tips are here to improve your website's UX.
Since everyone now owns a mobile device due to the world's rapid adoption of smartphones and small screens, if you haven't already built a mobile version of your company's website, then your competition will gladly take care of this aspect for you… by taking your mobile visitors away from you.
Optimize website for mobile
Keep in mind, mobile screens are smaller to navigate as compared to desktop and laptop screens, so only give the vital information you need to formulate a user experience that is agreeable and clear.
Keep your page from being content-heavy with excessive information.
Mobile SEO also entails working out the content that users need most.
Ensure the landing page is clean, clear, and to the point.
Include essential features and structure consistent all throughout the site (including back-to-home screen, menu options, etc.)
Guide your potential customer to the core of the information, creating a clear pathway to the action you want visitors to make (rsvp, download, buy now, submit, visit, etc.)
Ensure to use as few form fields as possible (no extra than 6) to make the page neat and streamlined.
If your site is on the complex side, ensure that you include a search bar for simple navigation.
The goal of mobile website optimization should be to pull the average viewer in with easily readable text, removing the need to zoom in on the mobile screen.
Mobile-friendly SEO
Mobile usage has transformed how users and search engines act together with websites. As mobile searching becomes more common, search engines have adapted to meet the growing demand for mobile SEO and optimized websites.
Responsive web design is one streamlined way of approaching website design.
Responsiveness means that the website adjusts the size and arrangement of the content on the page to fit the specific device from which the user is viewing it. This variety of approaches often leads to a superior user experience and search engine optimization prominence.
Since many types of devices are created with screen sizes that are going to change, it is vital to have a website design that can function smoothly under any circumstance. Even while users roll into the orientation of their mobile device or modify their system preferences to apply larger text sizes, a responsive design will make sure your website still looks and functions as it should.
Mobile Page Speed Optimization
Optimizing for the mobile website is a completely comprehensive sub-field in SEO, requiring expert-level knowledge with its own best practices to be successful.
Many industries need a full, quality integration of their websites on mobile devices. And not everybody measures up.
About 96% of Americans aged 18 to 29 own a smartphone.
As of 2020, there were over 3.6 billion users who used smartphones globally. There will be about 4.3 billion people by the year 2023.
Initial mobile search shows on Google tend to get about 26.9% organic CTR (click-through rate).
To take advantage of the absolute best possible online presence, you must optimize for plenty of different types of devices as well as screen resolutions. Not simply for desktops.
And currently, Google is removing its desktop page experience update.
To get the absolute best mobile website optimization implementation, it's vital to ensure that you create a mobile website that is in fulfillment with these best practices and that also generates opportunities to boost your Core Web Vitals numbers.
---
If you want to learn more about mobile SEO, contact us or hire our services to get a completely optimized website.
---
RECOMMENDED POSTS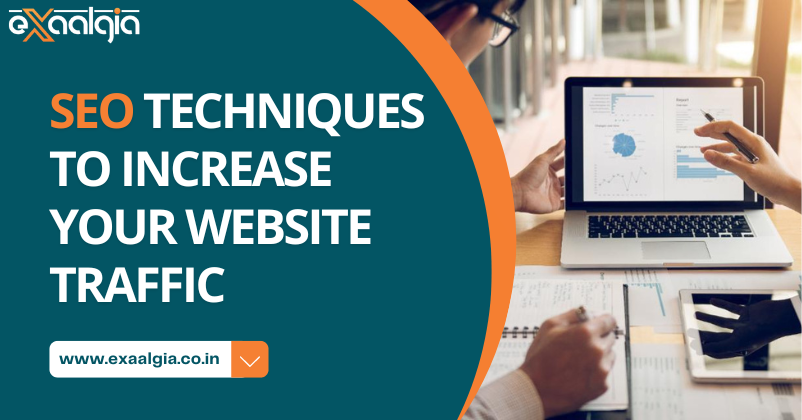 If you would like to get plenty of buying customers, it is imperative to get targeted traffic toward your service or product pages. There are some crucial SEO strategies entrepreneurs can apply to enhance their traffic. Turn Traffic Into Earnings With Professional SEO Services The aim of SEO service providers in India is to place […]
---